Building Your Modeling Portfolio
Whether everyone in town tells you you're easy on the eyes or you just want an escape from the rat race, modeling is a great career to pursue. Yet, it's not as easy as sending out a resume, landing an interview and showing up at 8 am every day.
To launch and sustain a successful modeling career, you'll need to build a high-quality modeling portfolio. Doing so will act as your resume would with a traditional employer, demonstrating what you have to offer to various modeling agencies.
Let's take a look at some tips for building your modeling portfolio.
Use a Professional-Looking Portfolio Book
Purchase a black portfolio book with a leather or vinyl cover. Ideally, choose one with polypropylene inserts for durability.
Keep in mind that you'll want a neutral look, much like you would with a suit when going to a job interview.
Most agencies prefer a 9-inch by 12-inch portfolio, but it wouldn't hurt to ask those you'll send it to for their preferences.
Most art supply and photography stores sell portfolio books, so it shouldn't be difficult to find one that suits your needs.
Less is More
An agency may spend a mere few seconds glancing at your portfolio. As such, you'll want those few seconds to be spent on viewing your best work.
Chances are you have a few photos that stand out among the rest. Add these to your modeling portfolio and leave the rest out.
Offer a Variety
Keep the "less is more" theme in mind, but offer a variety of photos. Include shots taken from various angles and those that show various percentages of your body. For example, include a headshot, body shot, three-quarter shot and so on.
Also, add both black-and-white and color photos, if available.
Additionally, choose photos from different shots to demonstrate versatility.
Include a Resume
While not completely necessary, a resume can add value to your modeling portfolio. By doing so, you'll highlight your past modeling assignments to potential clients, which could be beneficial to your cause - particularly if you've worked with high-profile clients.
Scrap the Bling
If jewelry isn't part of the gig you seek or otherwise important, keep photos of yourself wearing it to a minimum in your portfolio. You'll want potential clients to focus on you, not a shiny chain or necklace.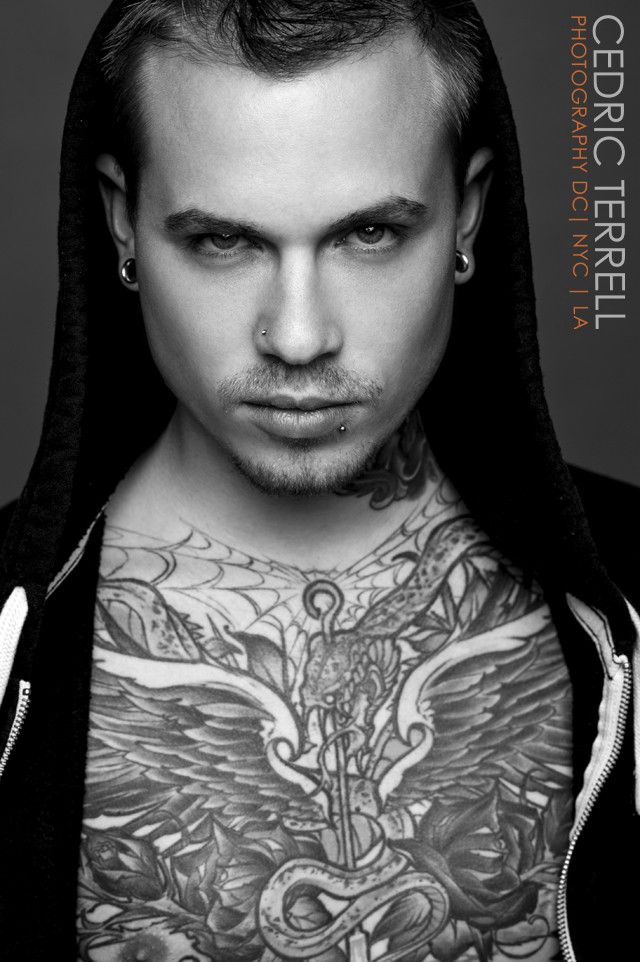 Stay Current
As your career progresses, keep up-to-date photos in your portfolio to ensure your next trip to the studio isn't based on false pretenses.
Consider a Pro
Technically, you can send amateur photographs to a modeling agency. However, chances are:
Ÿ You don't know anyone who can take high-quality photos
Ÿ You'll compete against models who have professional photos in their portfolio
As such, it is highly advisable to hire a professional photographer who specializes in photographing models like you. Doing so will put you on an even playing field and improve your chance of catching an agent's eye.